Working Together with Your Clients
Working Together with Your Clients
You can invite a client representative to join a TMetric account and follow the progress of the client's projects. 
To invite a client representative:
Go to Manage and click Clients.
Select a required client.
On the Edit Client page, click the Contacts tab.
Select one of the two options:
Invite Client Representative - opens the Invite Members to Account dialog window. Enter the emails of client representatives and click Send Emails.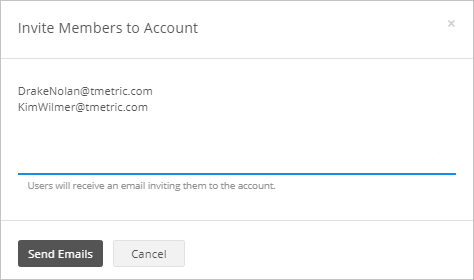 Select Existing - opens a list of all the members of the account. Select the required members.
5. Click Save.
Client Representative Access Rights 
A client representative сan view Detailed Report, Project Summary, and Tasks Summary reports only for the projects belonging to the client they represent. The client representative does not see the Team Summary report and project costs in the reports.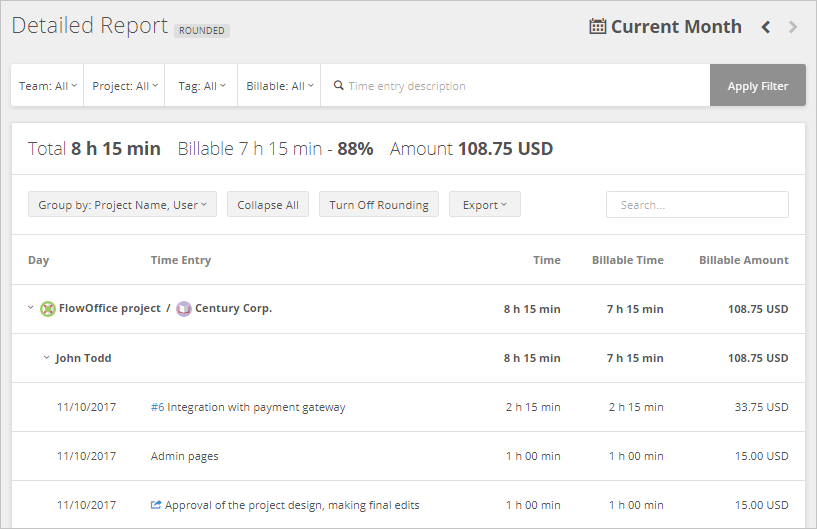 See Also