How to Download and Install Desktop App
How to Download and Install Desktop App
TMetric Desktop is distributed for all major platforms: Windows (both 32-bit and 64-bit), macOS, and Linux (64-bit). Here you will find a step-by-step guide on how to install the desktop client on each platform. 
Windows
1. Download and run a required .msi file depending on the bitness of your OS. 
2. When the installation is completed, TMetric app is automatically run. 
3. Click the Connect icon, log in to TMetric and start tracking your time.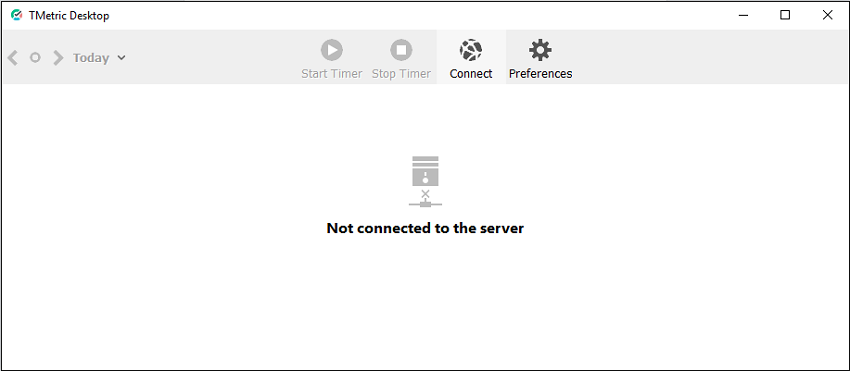 macOS
1. Download the latest .pkg file from the TMetric site. 
2. Double-click the downloaded file to run the installation process and follow the instructions in the wizard.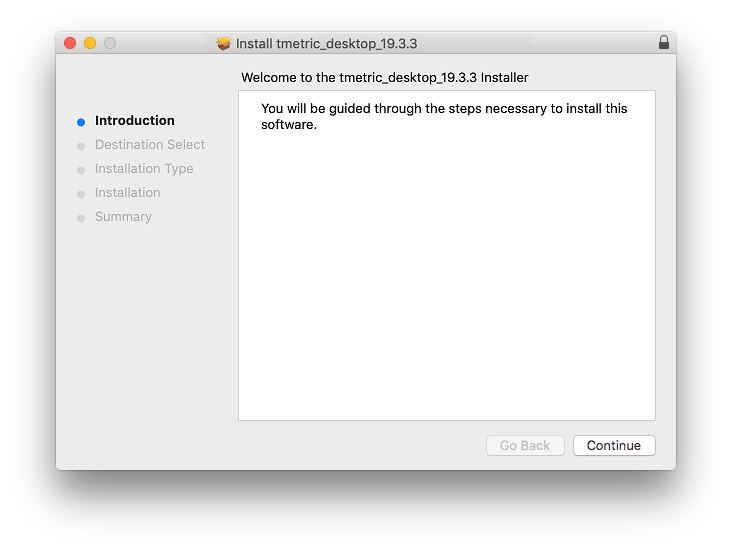 3. TMetric app is successfully installed if you see the message below at the end of the installation. 
 4. To start tracking time, click the TMetric icon on the main toolbar.
Screenshot capture and activity tracking 
To correctly record activity and screenshots on macOS, a user should grant the following permissions: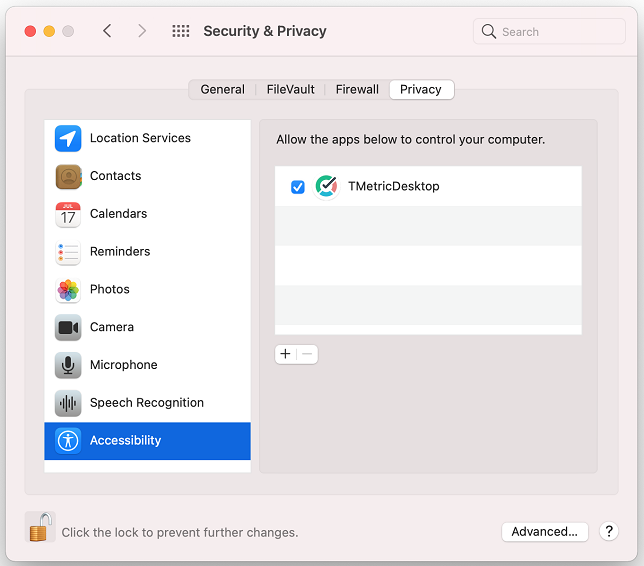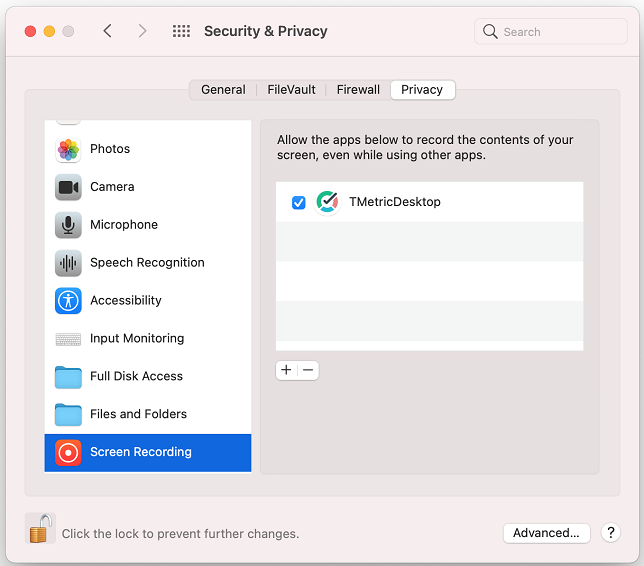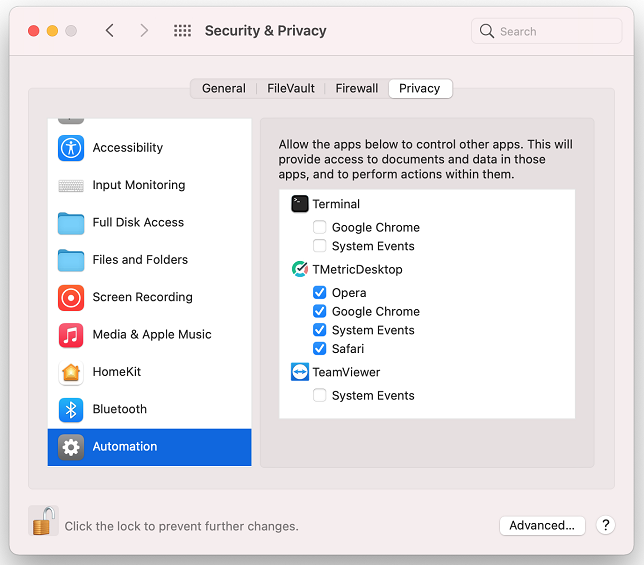 Linux
You can install a desktop client for Linux from a .deb or .rpm package. We will use Ubuntu and CentOS for demonstrative purposes and show you how to install TMetric on both OSs in two ways. 
Ubuntu Installation
First, let's see how to install TMetric using the default software center in Ubuntu:
1. Download the latest .deb file from the TMetric site. 
2. Open the folder where the file is downloaded ("Downloads" by default) and double click it to start the installation process.
3. In the opened window, click the Install button.  
4. After successful installation, the Install button changes into the Remove one.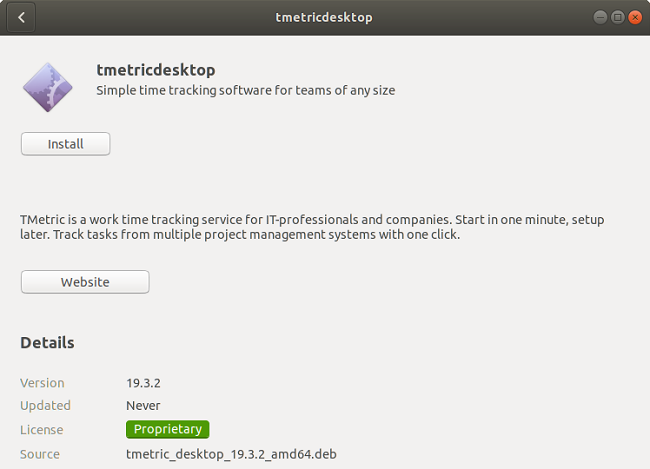 Now let's use the second method of installation via the command line:
1. Download the .deb package from the TMetric site. 
2. Open a Terminal Console window and navigate to the folder where the package is downloaded using the cd command:

3. Use the following dpkg command to install the app.

4. TMetric is installed successfully.

CentOS Installation 
Here you will learn a few simple steps to install TMetric desktop app on CentOS:
1. Download the latest .rpm file from the TMetric site. It is automatically saved in the Downloads folder (by default). 
2. Run the 'Konsole' program. 
3. Navigate to the folder where the downloaded file is saved using the cd command. 

4. Use the command below to install the tmetric-desktop-19.3.3.x86_64.rpm package.

5. TMetric is successfully installed on your system.

See Also
---
Didn't find what you were looking for?
If you didn't find what you were looking for, you can make a support request or email us to [email protected]. We'll be glad to help you personally.
Contact Us