Browser Extension Interface
Browser Extension Interface
The TMetric browser extension user interface is implemented as a pop-up dialog box that appears when you hover over the TMetric browser extension icon on a browser toolbar.
The TMetric browser UI allows you to perform the following actions directly from a browser.
Login
You can quickly login to your TMetric account via the Login dialog box. The Login button redirects you to the login page of the TMetric web application.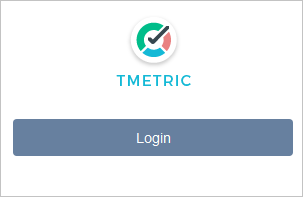 Stop a Task
When TMetric timer is running, the Active Task dialog box shows you the active task details and allows you to either stop the timer or create a new task.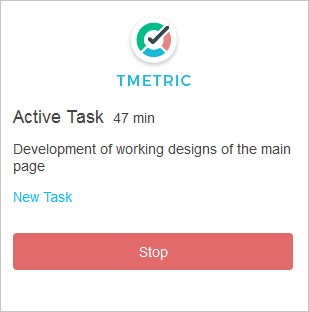 Start a new task
In the New Task dialog box, you can specify the name of a new task. By default, the TMetric extension displays your total work time for today. You can also select a project and add multiple tags from the drop-down lists.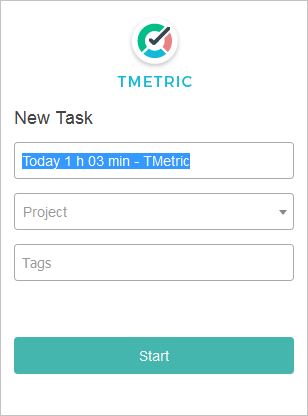 Fix a timer
If you forgot to stop the timer when leaving your work, the TMetric browser UI will notify you of the long-running timer. The Fix Timer button will open the TMetric web application, where you can fix the timer manually.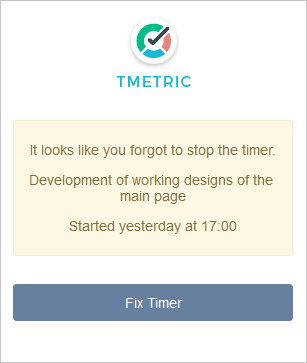 Get a notification
When there are issues with a server connection, you will get the following message. Click Retry Now to reconnect to the server.
See Also