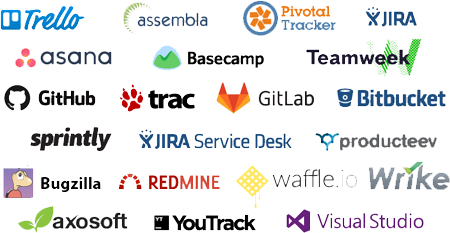 Track Time from Project Management System
Put TMetric right into your project management system. No need to change your workflow. Track time spent on issues and tasks in Asana, GitHub, GitLab, JIRA, RedMine, Trello, Visual Studio Team Services, and others. Using more than one system for your projects is no longer a problem. See available integrations.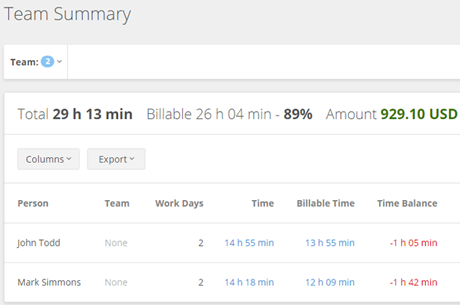 Monitor work of your teams
TMetric supports complex organizational structure. Create teams, assign team leads, add teams to projects, assign project managers. TMetric lets you see how much time team members spend on client's tasks. Reports give you a view of the working activity of each member.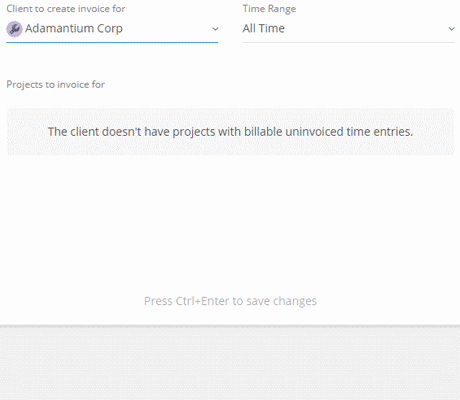 Track money you earn and spend
TMetric has a flexible system for tracking billable hours. You can invoice clients using project rate, personal rate, type-of-work rate. Use cost rates to track how much you pay your employees. View consolidated data for your projects in TMetric reports.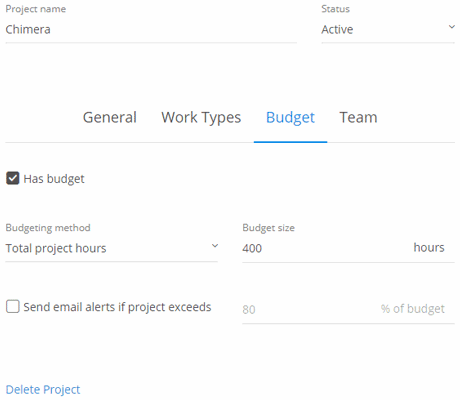 Keep an eye on project budgets
You can set budgets for every project and monitor how it is spent during work. Viewing the total time spent by users on tasks helps you to calculate the right budget and make the work profitable.
Up to 5 users
Time tracking
user/month if billed annually,
$5 if billed monthly
user/month if billed annually,
$7 if billed monthly