Our awards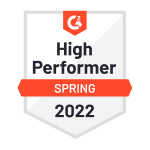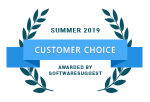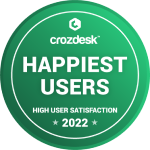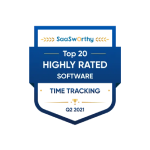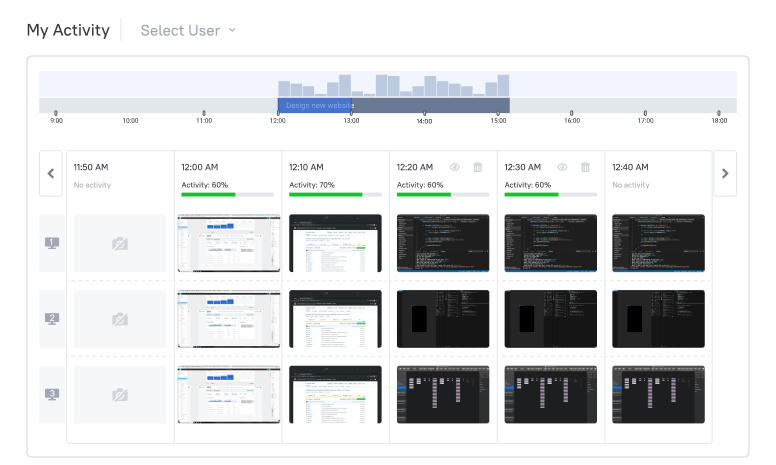 Track agency performance anywhere
Manage your creative agency and assign tasks to your employees regardless of their location on the world map. Analyze task performance reports daily and monitor the project progress. TMetric is available both on Android and iOS.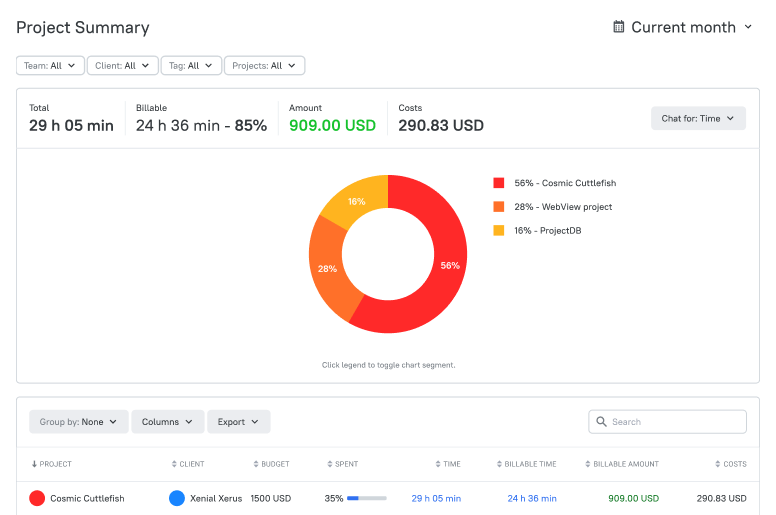 Monitor agency profits
TMetric helps you get insights on what agency projects bring you more profits and, hence, what clients are of bigger importance for growing your business.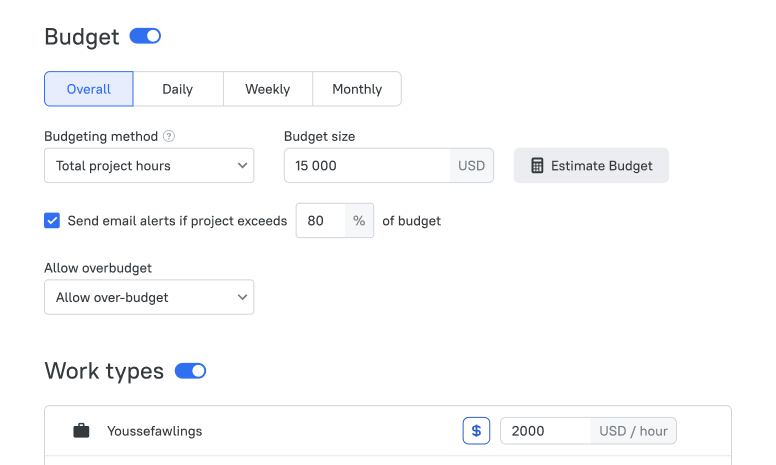 Monitor agency profits
Marketing managers and clients monitor advertising budgets expense and time utilization.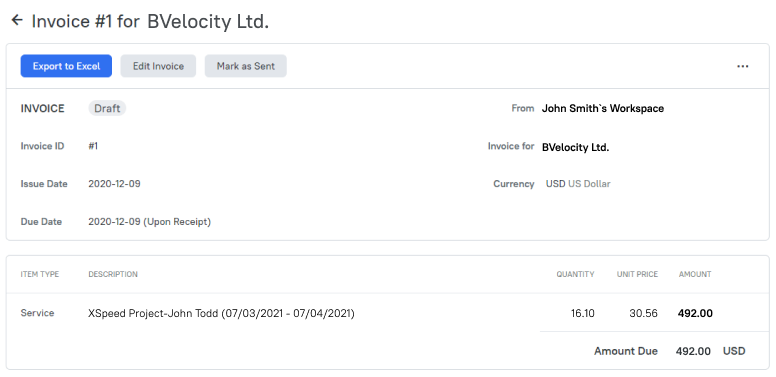 Simple invoicing for agency
Set project, person, and client rates in a click. Bill clients and create invoices to get paid for every minute of your work time. Automate billing and invoicing to help your agency track your income faster and easier.
Integrate time tracking with marketing apps
TMetric integrates with your app ecosystem seamlessly so that you don't have to waste time on any manual input when switching between apps.
What people say about TMetric
"TMetric is my boss! :) in the best way possible"
After months (i'm not kidding) of searching for the right tool, i bumped across TMETRIC and i could not be more excited. The ability to create clients with their fees, projects and even pull out REPORTS! I mostly use the app through the Firefox plugin and it's become part of my daily routine. New task? Turn on the timer. Done? Turn it off; and so forth. Since then, i have recommended the app to at least 4 people; which i know are currently using it.
Marii N.
Pink Studios
"Easy to use, Integrates everywhere"
"TMetric was selected to keep track of the amount of hours spend on a project, it made it simple to break things up into tasks and the reporting function gave a great overview of each day and the amount of time spend on each task. Integrated with Chrome using the plugin, Had the Windows desktop app running in the system tray and used the Pivotal Tracker plugin to manage everything. It all synced up together well and overall was simple to use with a fair amount of flexibility and good reporting features."
David G.
DataGene Limited
"TMetric, Great Time Tracking for Teams!"
"TMetric has been helpful with my team to work efficiently. It is an online time tracking software which has a lot of features and great for teams of 15 (less or more). It allows us to integrate with Asana, Trello, Zendesk and even more. Now that's smart!"
Cammy A.
ProjectNfinity
"Great and easy to use"
"Overall: Our company needed a very easy to use time tracking system. After looking at system after system, we finally found tMetric. It was super easy to use and train our team on it. Pulling reports is a breeze and I'm able to get a comprehensive look at what my team spends their time on during the day. It's awesome!"
Max M.
Geniecast
"Great option for working with your freelancers"
"We currently use TMetric to follow up with the development of the projects we carry out with our company's software freelancers. It's a great option to keep track all the tasks and schedules. Simple yet powerful, it gets the job done!"
Alex D.
Sourcing Pros Worldwide
"Great time management tool"
TMetric is a great time management tool that you don't feel tied to. It has great integrations with apps like Trello so using this for an agency or contractors is a no-brainer!
Reg S.
51blocks
Everything in Professional, plus:
Apps and sites usage reports

Screenshots capturing

Payroll for employees

Time-sync with Jira and QuickBooks

Time Off Calendar

Work Schedule

Team Dashboard
Everything in Free, plus:
Calendar integrations: Google, Outlook

Billable rates and money tracking

Budgeting for projects

Invoicing

Task management

Activity levels for employees

Apps and sites usage reports

Screenshots capturing

Client logins for access to reports

Paid time off tracking

Payroll for employees

Time tracking permissions

Time-sync with Jira and QuickBooks

Time-sync with GitLab and Redmine

Time Off Calendar

Work Schedule

Team Dashboard/Personal Dashboard
Time tracking

Unlimited projects and clients

Reporting

Timer button in 50+ web apps

Calendar integrations: Google, Outlook

Billable rates and money tracking

Budgeting for projects

Invoicing

Task management

Activity levels for employees

Apps and sites usage reports

Screenshots capturing

Client logins for access to reports

Paid time off tracking

Payroll for employees

Time tracking permissions

Time-sync with Jira and QuickBooks

Time-sync with GitLab and Redmine

Time Off Calendar

Work Schedule

Team Dashboard/Personal Dashboard
TMetric is a fast developing solution
Frequent updates bring new amazing features
Time spent viewing this page
Stop wasting your time