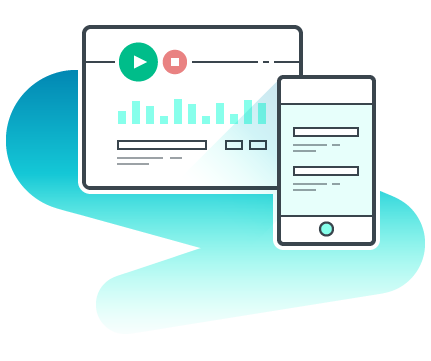 Stay focused and productive
TMetric is aimed to make you focused and productive throughout your work day.
Visual timeline shows a particular day at a glance.

Activity tracking lets you know what exactly took your time.

Browser add-ons let you track tasks from other web apps in one click.

Autocomplete for repeated tasks saves you time.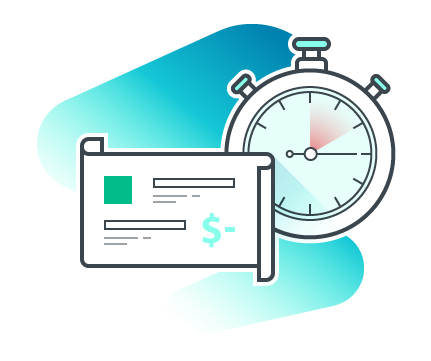 Track money you earn
TMetric is an excellent billable time tracker which helps employees to track every minute of their billable hours. But it's a money tracker too.
Set billable rates per account, project or team member.

See how much you earn with every project and client.

Use multiple currencies to work with international clients.

Set cost rates for a team and see how much you pay your employees.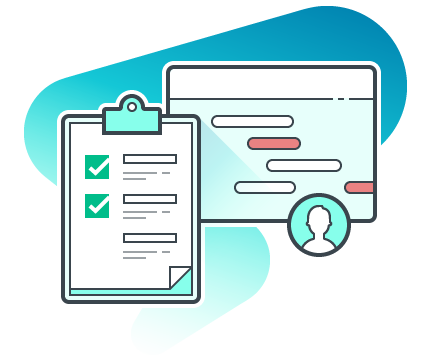 Complete projects within budgets
Most projects have either an estimate or a budget. TMetric lets you track both.
Allocate an estimated number of hours per project or team member.

Allocate specific money amounts for project budgets.

See details of how budgets are spent using TMetric reports.

Email notifications help avoiding projects to go over budgets.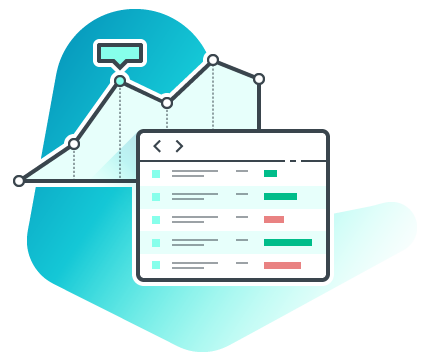 Monitor performance of your team
TMetric provides you with a great control over your team's work. No manual time reporting required.
Bring together timelines of your team on one screen.

Track tasks assigned to team members.

See an average work intensity of any employee through a day.

Edit time records for any team member, if necessary.
Install a browser extension for TMetric and track time for tasks created in your favorite web application.
Up to 5 users
Time tracking
user/month if billed annually,
$5 if billed monthly
user/month if billed annually,
$7 if billed monthly
If you're looking a simple way to get deep metric reports of yours and your employees time spent then this is the product for you.
As an outsourcing company with a growing team at Intellabridge.com we needed flexibility and low cost with integration into Jira and Trello. Tmetric was the obvious solution. Because of the ease of use and ability to add browser extensions for Jira and Trello it makes it much easier to track time and invoice clients. I would highly recommend this product!
After months of searching for the right tool, I bumped across TMETRIC and I could not be more excited. The ability to create clients with their fees, projects and even pull out REPORTS! I mostly use the app through the Firefox plugin and it's become part of my daily routine. New task? Turn on the timer. Done? Turn it off; and so forth. Since then, I have recommended the app to at least 4 people; which I know are currently using it.
We have been using TMetric now for almost half a year and its been a solid service to use in our business. We are able to help track team members hours and see how they are progressing.
Previous
Next
Find more reviews from real business owners below