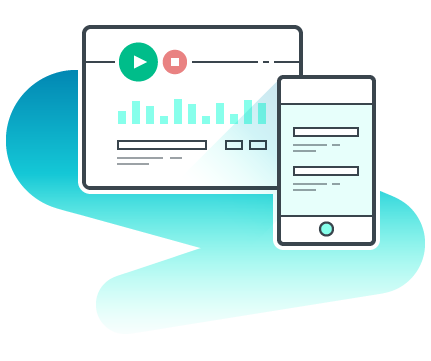 Bleib konzentriert und produktiv
TMetric zielt darauf ab, Sie während Ihres Arbeitstages fokussiert und produktiv zu machen.
Die visuelle Zeitleiste zeigt den Tag auf einen Blick.

Activity Tracking lässt Sie wissen, was genau Ihre Zeit gedauert hat.

Mit Browser-Add-Ons können Sie Aufgaben aus anderen Web-Apps mit einem Klick verfolgen.

Autocomplete für wiederholte Aufgaben spart Ihnen Zeit.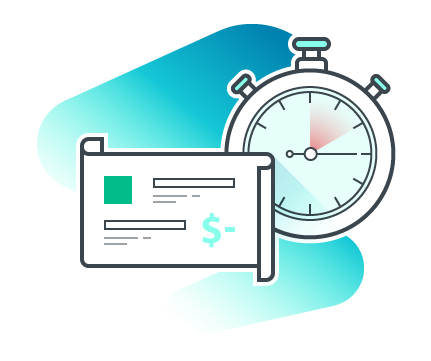 Verfolgen Sie Geld, das Sie verdienen
TMetric ist ein ausgezeichneter abrechnungsfähiger Time Tracker, der Mitarbeitern jede Minute ihrer abrechenbaren Stunden zu verfolgen hilft. Aber es ist auch ein Geldverfolger.
Setzen Sie abrechenbare Gebühren pro Konto, Projekt oder Teammitglied an.

Sehen Sie, wie viel Sie mit jedem Projekt und jedem Kunden verdienen.

Verwenden Sie mehrere Währungen, um mit internationalen Kunden zusammenzuarbeiten.

Setzen Sie Kostensätze für ein Team an und sehen Sie, wie viel Sie Ihren Mitarbeitern zahlen.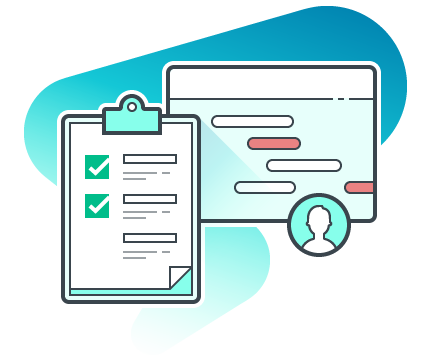 Komplette Projekte innerhalb der Budgets
Die meisten Projekte haben entweder eine Schätzung oder ein Budget. Mit TMetric können Sie beide verfolgen.
Weisen Sie die geschätzte Stundenzahl pro Projekt oder Teammitglied zu.

Verteilen Sie bestimmte Geldbeträge für die Budgets von Projekten.

Weitere Informationen dazu, wie Budgets mit TMetric-Berichten ausgegeben werden.

E-Mail-Benachrichtigungen helfen Projekte zu vermeiden, um Budgets zu überschreiten.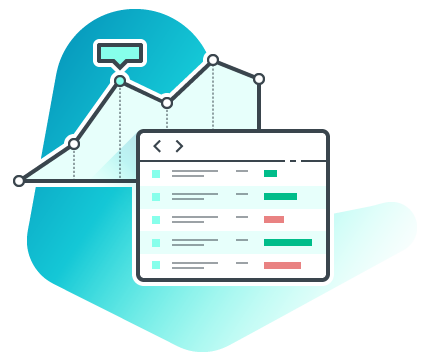 Überwachen Sie die Leistung Ihres Teams
TMetric bietet Ihnen eine großartige Kontrolle über die Arbeit Ihres Teams. Keine manuelle Zeitberichterstattung ist erforderlich.
Fügen Sie Zeitreihen Ihres Teams auf einem Bildschirm zusammen.

Verfolgen Sie Aufgaben, die Teammitgliedern zugewiesen sind.

Sehen Sie eine durchschnittliche Arbeitsintensität eines Mitarbeiters während des Tages.

Bearbeiten Sie Zeitdatensätze für jedes Teammitglied, falls erforderlich.
Installieren Sie eine Browser-Erweiterung für TMetric und verfolgen Sie die Zeit für Aufgaben, die in Ihrer Lieblings-Webanwendung erstellt wurden.
Up to 5 users
Time tracking
user/month if billed annually,
$5 if billed monthly
user/month if billed annually,
$7 if billed monthly
If you're looking a simple way to get deep metric reports of yours and your employees time spent then this is the product for you.
As an outsourcing company with a growing team at Intellabridge.com we needed flexibility and low cost with integration into Jira and Trello. Tmetric was the obvious solution. Because of the ease of use and ability to add browser extensions for Jira and Trello it makes it much easier to track time and invoice clients. I would highly recommend this product!
After months of searching for the right tool, I bumped across TMETRIC and I could not be more excited. The ability to create clients with their fees, projects and even pull out REPORTS! I mostly use the app through the Firefox plugin and it's become part of my daily routine. New task? Turn on the timer. Done? Turn it off; and so forth. Since then, I have recommended the app to at least 4 people; which I know are currently using it.
We have been using TMetric now for almost half a year and its been a solid service to use in our business. We are able to help track team members hours and see how they are progressing.
Previous
Next
Unten finden Sie weitere Bewertungen von echten Geschäftsinhabern