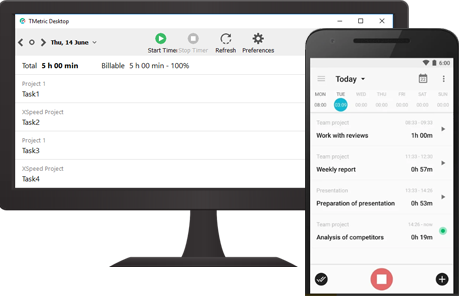 Track Your Billable Time Everywhere
You may be at a meeting with your client or you may work with papers at the computer. But you want to keep track of your work time. It's equally easy to start and stop timer from mobile app or web. Your time log is stored in the cloud and accessible from any device.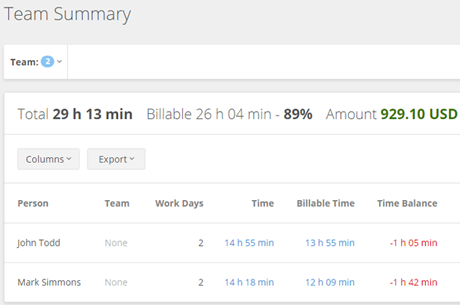 Time Reports Across Entire Team
Invite colleagues into your TMetric account and to combined time reports for your firm. Track cases as projects, customize rates, and categorize time entries with tags.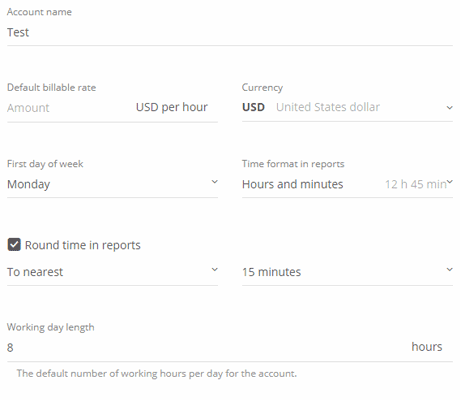 Round Time Entries as You Need
The essential feature for lawyers is the option to round the time log before invoicing a client. This can easily be set up with TMetric.
Up to 5 users
Time tracking
user/month if billed annually,
$5 if billed monthly
user/month if billed annually,
$7 if billed monthly