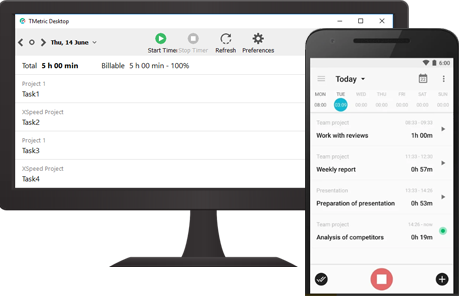 Track Your Billable Time Everywhere
You may be engaged in a meeting or busy with documents to represent your client's interest at your best, which makes every billable minute important. Track your time with ease across any device. TMetric makes legal timekeeping easy.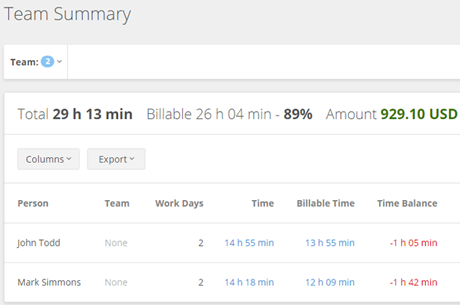 Time Reports Across Entire Team
Invite colleagues to join your TMetric account to get access to visual reports on time by case and client. Track cases as projects, customize rates, and categorize time entries with tags.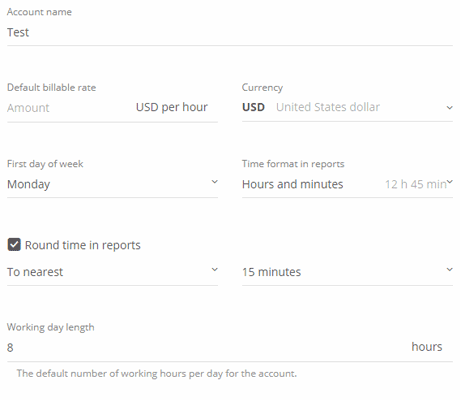 Round Time Entries as You Need
Rounding the time logs while timekeeping attorney's work is crucial prior to invoicing the client. Apply this option when tracking work time on cases and clients with TMetric legal time recording software.
Time tracking

Unlimited projects and clients

Reporting

Web app integrations

Billable rates and money tracking

Budgeting for projects

Invoicing

Task management

Activity levels for employees

Apps and sites usage reports

Screenshots capturing

Client logins for access to reports

Payroll for employees

Time tracking permissions

Time-sync with QuickBooks

Time-sync with JIRA and Redmine
Time tracking

Unlimited projects and clients

Reporting

Web app integrations

Billable rates and money tracking

Budgeting for projects

Invoicing

Task management

Activity levels for employees

Apps and sites usage reports

Screenshots capturing

Client logins for access to reports

Payroll for employees

Time tracking permissions

Time-sync with QuickBooks

Time-sync with JIRA and Redmine
Time tracking

Unlimited projects and clients

Reporting

Web app integrations

Billable rates and money tracking

Budgeting for projects

Invoicing

Task management

Activity levels for employees

Apps and sites usage reports

Screenshots capturing

Client logins for access to reports

Payroll for employees

Time tracking permissions

Time-sync with QuickBooks

Time-sync with JIRA and Redmine