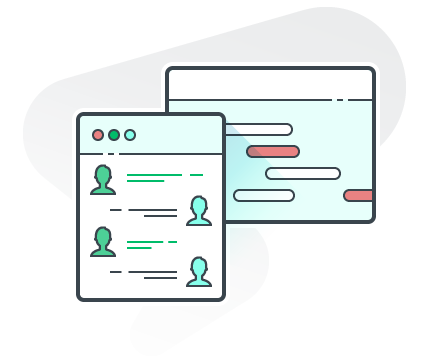 Connect your support system
Support engineers should focus on customers and not on time tracking. TMetric browser extension embeds timer buttons into your support system's UI. Now you track time spent on tickets in one mouse click. Freshdesk, UserEcho, UserVoice, and Zendesk are supported.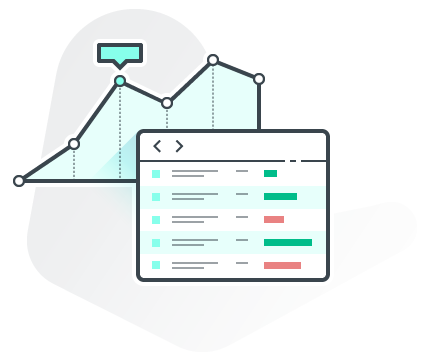 Get valuable insights into support process
Wondering why does processing tickets take long time? Categorize various support activities with tags and track each stage separately. With TMetric reports you'll see time spent on communicating customers and developers, reproducing the problem, and additional research.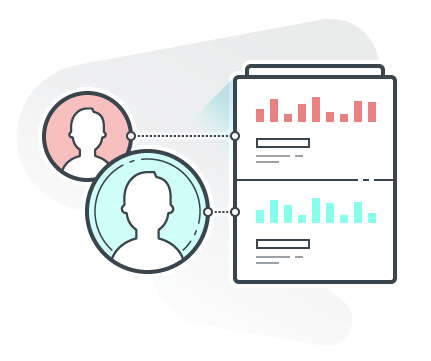 Keep your support team focused
TMetric can bring together on one screen timelines of your team. Your are able to see what applications your support team's members are using. Now you can learn the team's distractions and deal with them appropriately.
Up to 5 users
Time tracking
user/month if billed annually,
$5 if billed monthly
3 user accounts for clients
user/month if billed annually,
$7 if billed monthly
Unlimited user accounts for clients