Boost Your Time Tracking
Boost Your Time Tracking
TMetric Desktop will make your time tracking even faster and you will always keep abreast of your time. 
Why do you need to install the TMetric desktop app?
You will have basic TMetric functionality at hand, plus:
Tracking reminders
In case you forgot to stop the timer, TMetric desktop will notify you about this.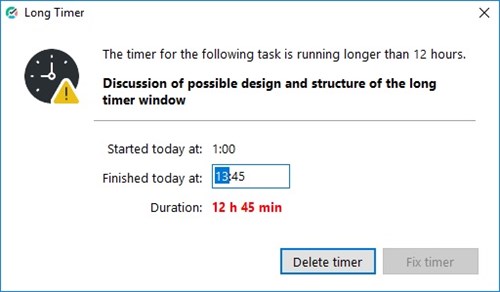 Whether someone distracted you or you had a pause for a launch, the program will ask you what to do with the away time.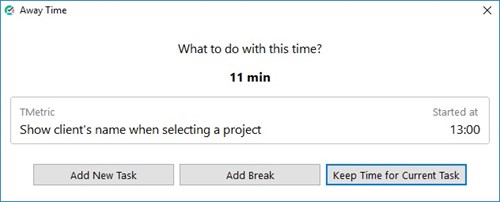 Autostart/Autostop 
No need to manually launch or stop the timer. TMetric desktop will deal with this.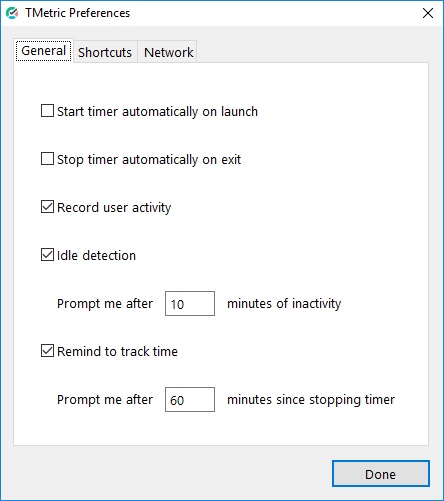 Activity Tracking
Do you see the difference between the two screenshots below? Monitor your activity, analyze it to improve your productivity. 


It then seamlessly syncs data to the web version of TMetric.
Download the Desktop client is available for Windows, macOS, and Linux.
See Also